SANGROK in Norway

SANGROK in US
SANGROK in India
SANGROK in UK
SANGROK in France
SANGROK in China

Some Words from Master Changs Pupils
SANGROK World Taekwondo Academy Family
(Old SANGROK family Board)


---
Master Henrik S. Hunstad
The SANGROK gym has become like a second home for me. I'm very privileged to have experienced the training and the spirit of SANGROK. The way Master Chang has taught me, has given me an opportunity to learn high quality Taekwondo. SANGROK represent not only taekwondo to me, but also the best part of Korean culture. I feel honored to call Master Chang my master and friend. Anyone that wants to experience Korean culture at it's best and wishes to train the best Taekwondo, should visit the SANGROK World Taekwondo Academy. The way of Master Chang's taekwondo teaching is a blend of traditional taekwondo and Olympic taekwondo. If you are a beginner, an instructor, competitioner etc, SANGROK gym and Master Chang has something to teach everyone.
Sincerely,

Master Henrik S. Hunstad,
International Master Instructor, 6th Dan
Director of SANGROK Norway.
- If you'd like to read more from students who have trained at SANGROK,
please click on the messages below -



| | |
| --- | --- |
| C. Dridi | (2008-08-02 23:55:45, Hit : 4015, Vote : 534) |

DSCF0762.JPG (114.6 KB), Download : 38
100_0255.JPG (182.3 KB), Download : 37
First time at Sang Rok !!!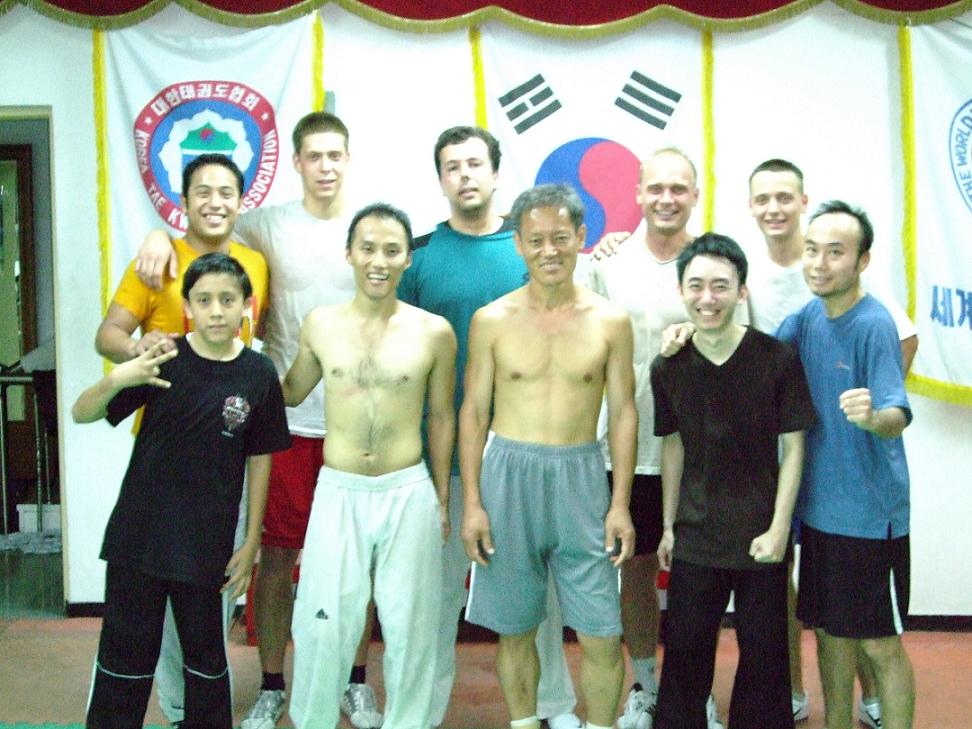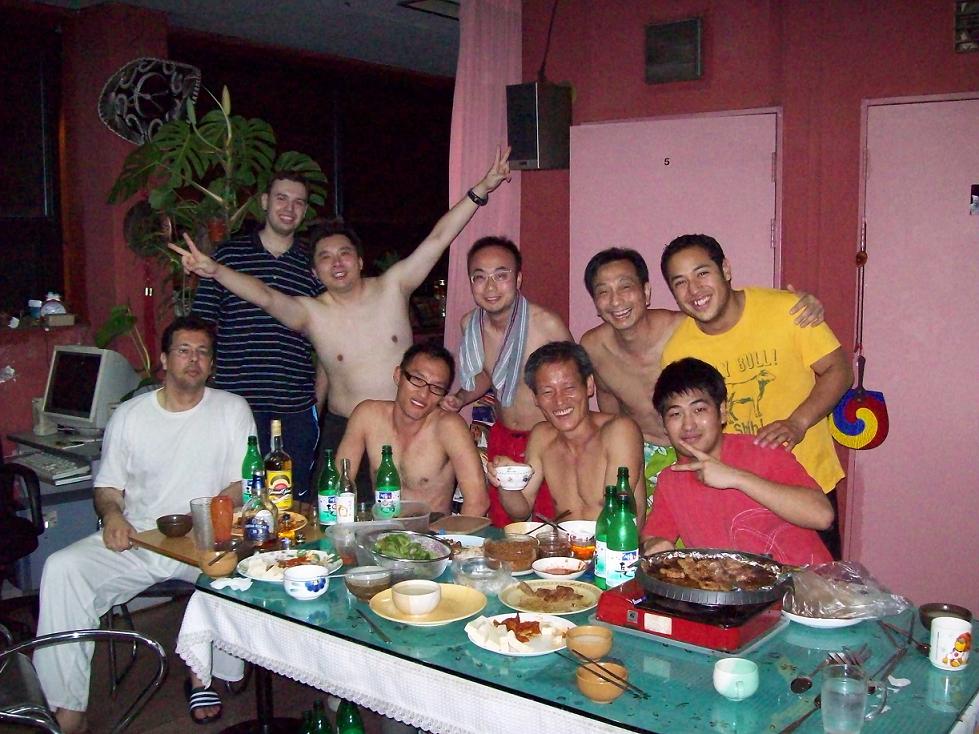 Hello-

I just got back from 2 weeks of training at Sang Rok, I'm hoping there will be many other visits to Sang Rok and Seoul. What an experience it was !!!

Training with Master Chang is unique, many things to grasp and practice until my next visit. The steps and footwork we practiced gave me a new perspective on Taekwondo.

It was great meeting and sharing dinner after workout with all the folks that were there during my visit...Mexico, Estonia, England, USA, Hong Kong, Singapore, Korea...

Thank you all, I hope to see you soon at Sang Rok.

Cheers from Edmonton, Alberta, Canada (via Tunis, Tunisia)
Chokri.